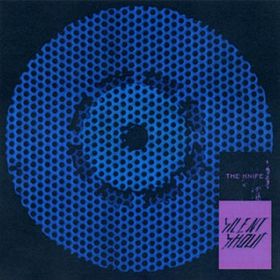 excellent installment of this month in techno on pitchfork, a super intelligent discussion of the knife's silent shout. don't sleep on it

the knife - forest families

and now for three songs that have nothing to do with one another:

the clash - straight to hell

lil' kim feat. sisqo - how many licks

lassigue bendthaus - jealous guy

into the night.